So comes Friday and for many people, this day is usually reserved for one of the least favorite workout for 90% of male gym goers around town. It is a day that we usually reserve for leg workouts...
As much as you would hate to do it, leg workouts bear more importance to your workout routine than you actually realize. In my observation, I realized that alot of gym goers here tend to underestimate the amount of resistance/weight that they can carry during their workout routines simply because they lack the stability from their lower body to support the weight they are carrying in the upper body.
Imagine this scenario (which I believe that a lot of people face), you realize that you can carry more weight, doing the same workout, when you are sitting compared to when you are standing. This is because that without a strong base to support you when doing workouts, you are basically limiting yourself from pushing your actual workout weight.
So since we have establish the importance of leg workouts, I would like to highlight several cardinal rules that TeamTehTarik and I keep to ensure that each time we do our leg workouts, we avoid wasting our workouts without results.
Golden Rule #1: Go Heavy or Go Home
This is basically logic. For every leg workout that you are planning to do, ensure that you take the opportunity to go heavy on the workouts. Bear in mind, you legs have been trained to carry your body weight for your entire life so far, so why should you go lesser than your body weight when training using machines?
There is always a mentality that we have in the gym and if we ever see anyone among us that stacks the leg press machine with lesser weight plates than compared to their own body weight, we help them add the stacks halfway through. :D
Always remember that when doing leg training, trust yourselves to go a little heavier because 90% of the time your body will be able to handle it. Unlike upper body workouts, your legs have more strength compared to your arms so give them their money's worth!
Golden Rule #2: No Half Reps!
One of the most common problem with many gym goers is performing half reps during their workouts.
For those who do not understand, half reps is when you do not do the full movement of the workout by "cheating" in the repetition. Most common half reps can be seen in almost any workout but so far the most obvious ones are during leg workouts. The result of this is that you do not push your workout to really stretch out and burden the muscle to get its maximum growth.
So, when doing your leg workouts be sure you don't quit halfway. When squatting, really go down with the bar for as low as possible until your butt almost reaches the ground. When leg pressing, fully press the plates until your knees touches your chest. If you are lunging, tap you knee caps on the ground for every rep and not just bending your knees.
This then relates to the next rule.
Golden Rule #3: Slow Down!
One effective way for you to avoid doing half reps for your leg workouts is to just slow down! Many time I've seen some goofball noob in the gym rushing through his reps, thinking that the faster he goes, the more he would burn. Trust me the only thing you are burning by doing that is your efforts in the workout.
Keeping it simple, the universal timing for your reps is the "4-2 second rule". Which means, you take 4 seconds to perform the resistance movement in your workout and then 2 seconds to release it back to the start position of the workout. What this does it creates a very balanced resistance and stretch in your workouts in order to get the intended results.
So the next time you see someone really rushing in their sets, remember that they are not gaining much out of it, if most they are just trying to rush their workouts due to ego reasons.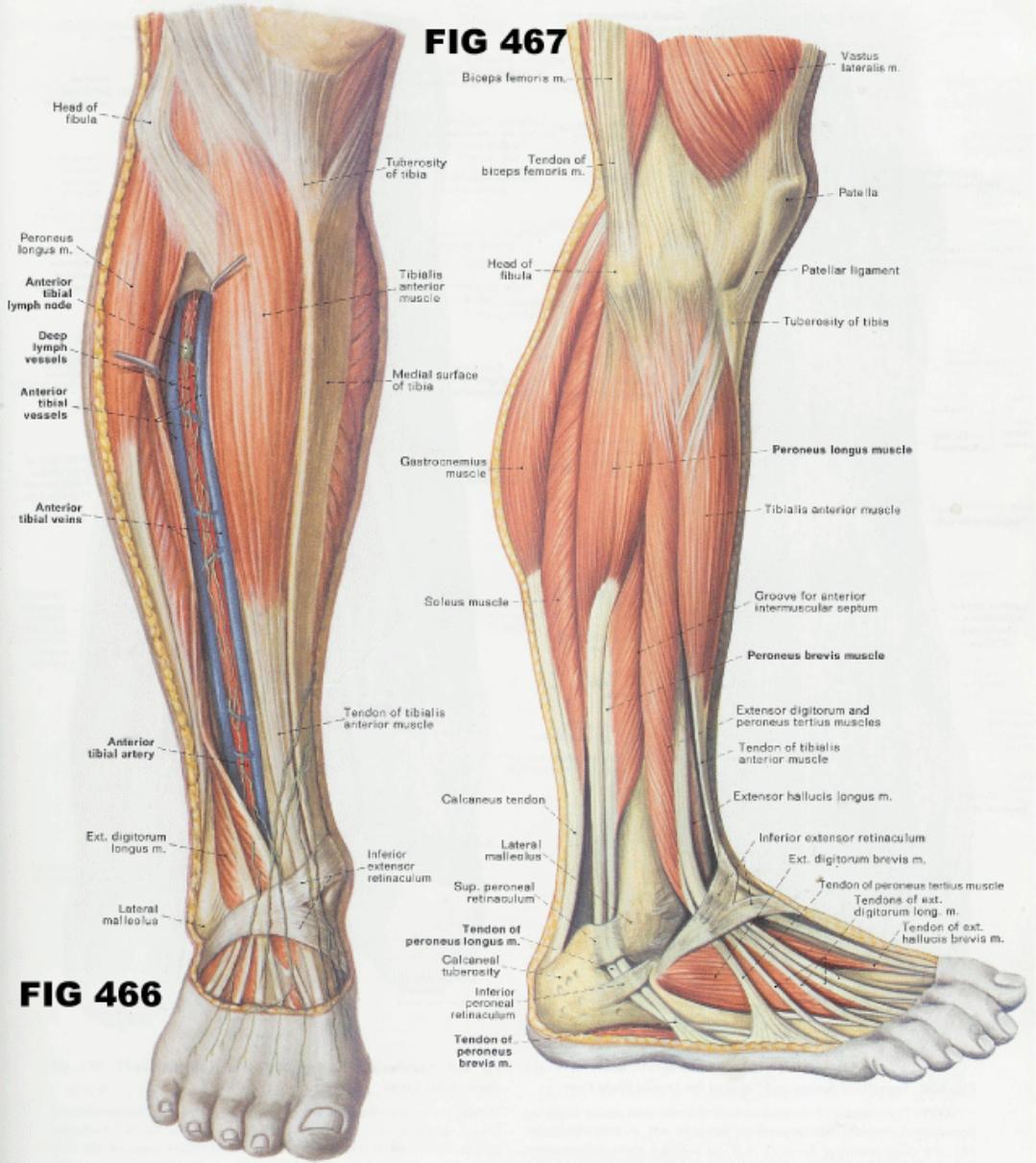 Golden Rule #4: Use Variety in Your Leg Workouts
The anatomy of a human leg consist of a lot of muscle parts so it is important that you use a variety of workouts to fully develop your leg muscles. It does irk me a little when someone boasts to me about hitting it hard on ONE LEG WORKOUT and said the movements from that workout is enough to cover the entire leg.
This I can say is utter bull.
Much like other body parts, sometimes I would advise people to do a circuit of leg workouts to get the maximum result due to the fact that your legs can take a huge amount of beating. So taking advantage of this fact, I would prefer if you would to include at least 6 different workouts in the duration of your leg day!
Golden Rule #5: Cardio is NOT a Leg Workout
This may sound absurd but I do have some idiots coming to me and say "Oh, I do my leg workouts everyday. I make sure I do inclined cardio after my workouts". No dummy, that does not count.
Cardios are designed more to act as a fat burn process and "mixing it up" to call it a leg workout is just a very, very, very lazy excuse for not doing your leg day. As a runner, trust me when I say this that there is a HUGE importance to get your leg workouts done and should not be confused with your cardio workout.
Most importantly, if you are doing other cardio workouts that is not on the threadmill (steppers, strider and static cycling) once again this still does not constitute to a leg workout. If you think it does, you just earned yourself a dum-dum sandwich.
I do hope that this gives some clarity in the rules that even I follow when doing your leg workouts. On another note, please do not slack and miss out your leg day as I have mentioned earlier, you never know the damage you are doing when you skip them.
Hope you guys have a great weekend, and to top that off here is a majestic looking picture of me with an eagle to boost your weekend!
[Boom! EAGLE!]
Have a great weekend guys!