Recently I have been lacking on my musical side in this blog a little bit. Particularly with me busy tending to the other issues at hand with this blog, partly of course with the other musical members of TeamTehTarik a little busy with other things as well.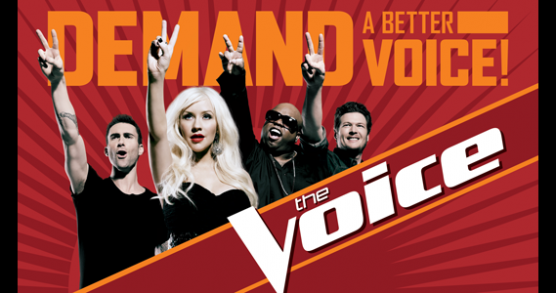 [The Voice]
Usually I would shun from writing about reality singing competitions particularly because that most of them are predictable and the same like any other. On first instance, I figured this TV show would not be able to produce anything different like any other singing competitions out there.
Enter Anthony Evans and Jesse Campbell.
This was suppose to be the round where two of the contestants who went through several elimination rounds before would have to sing against each other AS A DUET and selected a winner by their mentor.
I couldn't even choose which was better to be frank, let alone make a decision on this.
Honestly I think I pee'd a little a few times listening to this.
Can you choose who wins?