I actually had a different, funny post that I originally intended to post for today however I believe that this would have to come first I guess.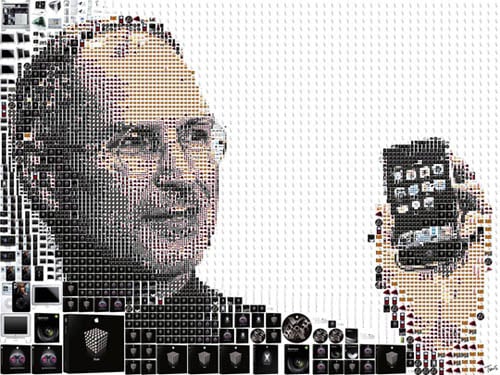 [Steve Jobs 1955 - 2011]
The Apple Legend Steve Jobs has passed away.
I believe that most Apple fans dreaded this day to come, especially after his highly publicised battle with a rare pancreatic cancer disease, once again the world has lost another brilliant genius. Quite frankly revolutionized and invented a culture that we know of today, there is little wonder why a lot would dub him the "Greatest CEO ever lived" with his vision of defining the world of personal computers, portable music and mobile communication.
Ironic as it may seem that his passing came just after his first absence from an unveiling of an Apple product, which was the IPhone 4S, despite the disappointing reviews people were giving it. Now people are saying that the product may be aptly named for him
IPhone for(4) (S)teve.
Thank you Steve Jobs, may you rest in peace among the legends.