As expected, this time of the year is here again and once again the same old feeling is back to its rightful place. Perhaps this time, I would be able to appreciate the best things around me better this year.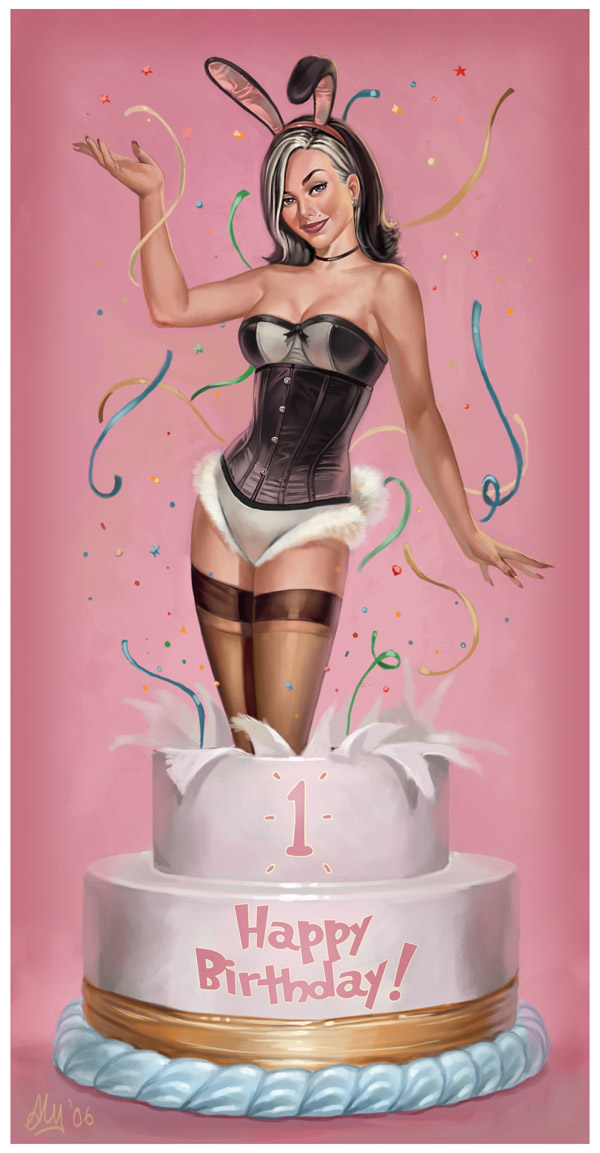 [Courtesy of Darkrising.co.uk]
Yup, today is my 27th birthday.
I think I've said it before and I will say it again, life does throw you a curveball every single time you near a landmark in your life. For me would always be the thought of nearing the imminent "three-oh" and would hope that you'd done what you possibly have planned to do before hitting that mark.
So at this day and age, quite honestly I wouldn't know how else to really celebrate your birthday. No more of the days of heavy partying till wee hours, no more doing the dumbest thing possible just to make sure that you'll have a night that you will never forget or even getting into trouble in a foreign land without knowing what to do (pretty much sums up the itinerary of my 21st birthday).
Despite all my rantings of growing older this year, I really did have a good year. So many things that has been happening for me this year and I owe it all to the company of great friends and family.
My wish for the year is simple, to continuously have the support and well wishes from all around me. As for birthday gifts? The thought of having people following and reading my blog is already a win for me.
Many thanks for the well wishes!
Nang
this post if you like it guys! Thanks!