As well all can see, the entire "trend" of photography is raging like a wild fire these days, especially among us bloggers. What was once a ridiculously expensive hobby is now affordable to almost everyone in Malaysia. Yup, professional photography is no longer a dream for the Average Joe.
[ Malaysian Photographers in all shape and ages! ]
To this day, I still rely myself on my trustee "ol' skool" digital camera to survive me through the day. Don't get me wrong that I do appreciate the very nature of the pictures that I take however these days, I realize that the events that I attend as well as the things that I blog are no longer "camera friendly" with the low lights and fast movement of the events. I have to admit that I am now falling short when it comes to the quality of pictures for my posts these days...
[ My Argos camera in UK ]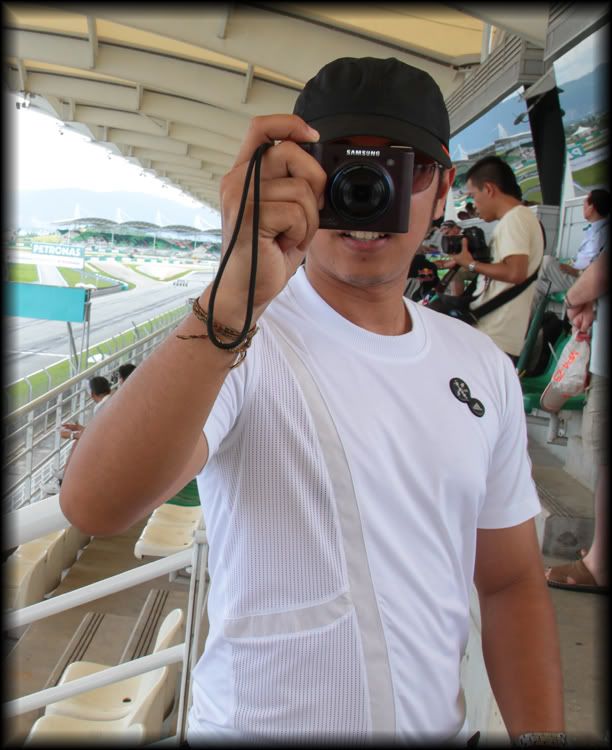 [ Crappy Samsung camera ]
So, with that in mind, I implore those with the knowledge with cameras out there for advice on what should I get. I have to admit that due to my preference of el cheapo cameras in the past, I have very limited knowledge in this field, which I am man enough to admit that.
However, I am not going for a DSLR camera for any reason whatsoever, on the simple basis that:
(a) My brother
Safriz
deals with these cameras and I will not step into his realm of work or blog by that matter. I at least have that much respect for his work and art.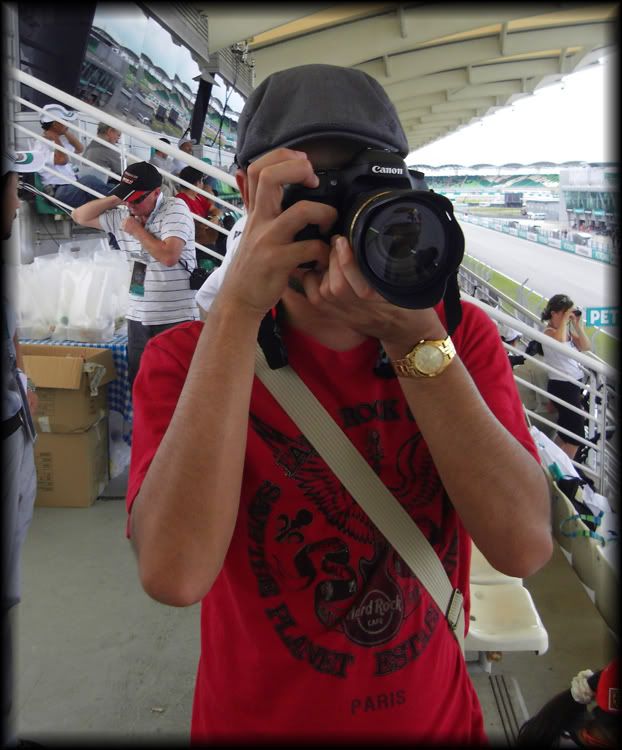 [ ohhai! ]
(b) I will NOT succumb to the entire DSLR culture because I find it insulting to creative, crafty and hardworking photographers out there. One thing I will rant about though is that today, everybody thinks they can become a photographer so long that they can afford a DSLR camera + equipment. In the end, I find it as an insult to those photographers who actually take their time to creatively edit, work on their pictures before actually posting it up to the public. Its not just about slapping on a pair of lenses and snapping people...
So, call me a vigilante with a cause, I'm out to prove that people WITHOUT DSLR cameras would be able to take nice pictures and blog as well. A few suggestions have already come in mind, particularly the
Olympus Pen E PL1.
[ yum... ]
So with those out there with the knowledge or even a suggestion, do help me out. I will give a note of thanks for those the advice given, that I will assure you.
Nang
if you like the post. Thanks!