Finally back home from a warm, sunny trip to Bali and the first thing that I decided to do was to read around people's blog to see what they are up to. Naturally, most bloggers are going for the "2009 tribute post" and so I figured that it shouldn't be any different here in MoaTTD!
And so we all bid farewell to 2009 and welcome a new year ahead. Of course, can't help but dwell over what has happened in the last year:
1. Had a life in England
- and experienced the blistering cold winter of England at the same time...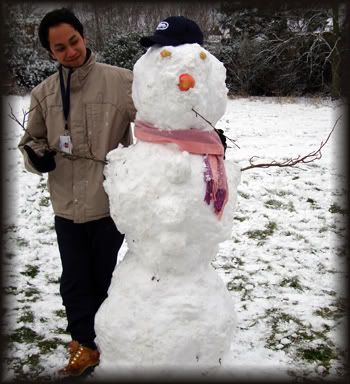 2. Managed to watch Man Utd play in the greatest stadium in the world

3. Saw the collapse of Woolworth UK because of the economic recession

4. Watched United winning the Premier League

5. Watched United literally crumbled at the hands of Barcelona in the Champions League final - don't want to talk about this anymore...

6. Lost a relationship

7. Found love from the most unexpected person... :)


8. Traveled to Amsterdam - was lost for some part in the trip because of "unexplained circumstances"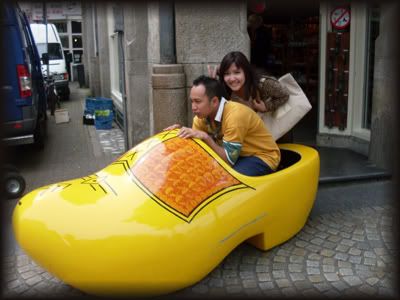 9. Traveled to Barcelona - saw the sights, enjoyed the music, went to a topless beach and was tempted to scream "Molestas las Breastas!!!" at the top of my lungs...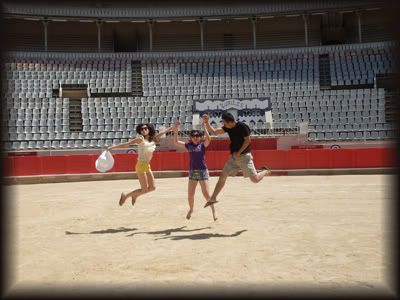 10. Met the best platonic friends a man can ask for

11. Graduated - finally after 8 years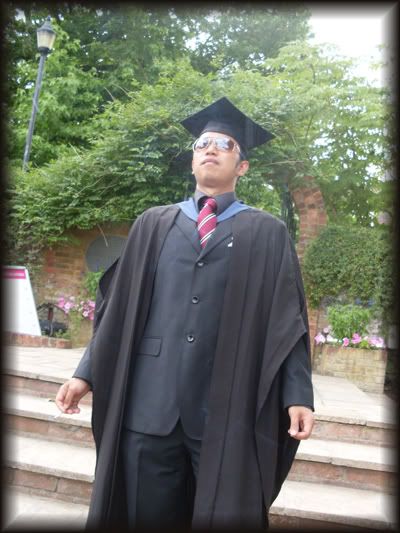 12. Found out more and more people that I know are getting married or already married

13. Lost a close friend to a road accident

14. Started a blog... :)

In short, it hasn't been a bad year at all 2009. In fact, much have been achieved and much learned with everything that has been going on. Of course, one can only wonder what would happen next in 2010 but if it is going to be at least as interesting as 2009, I say BRING IT ON!